Catering Management Services for Business & Industry HQ's & Educational Establishments
Catering Management where - It's all about you…
We are a family owned and operated, small and nimble organisation, with specific contract catering expertise and experience and a surprising local support network so we can cope with every challenge set before us in a timely and professional manner. We will always be there when you need to see us and, in the background working tirelessly to support you, when you don't. "It's all about you".
Our Guiding Principles…
'It's time to change the way in which your managed services are delivered'.
We work locally, within a 50-mile radius of our regional offices,
so we can see you frequently

We  listen to your exact requirements to create a service
that meets your specific needs.

We  deliver our services at net prices, there are no hidden
into unit discounts.

We give you the attention you need to ensure your expectations are exceeded.

We look after all of our customers (your employees,
colleagues, visitors and guests) to ensure they are happy to
remain loyal to our services.

Management Expertise
Introducing Paula & Scott Wallis and Haydn Keable - with over 60 combined years of catering management expertise in the Business & Industry and Education sectors you can be assured you are in safe hands. Our vision is to create a contract catering company that is truly customer centric, built around our customers and clients requirements. Our passion for Food and Customer service is second to none and our ultimate aim is to ensure you receive the very best attention at all times.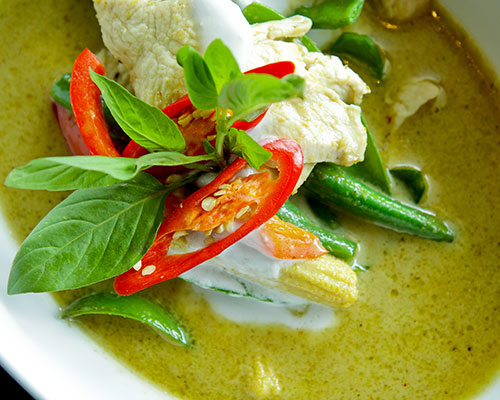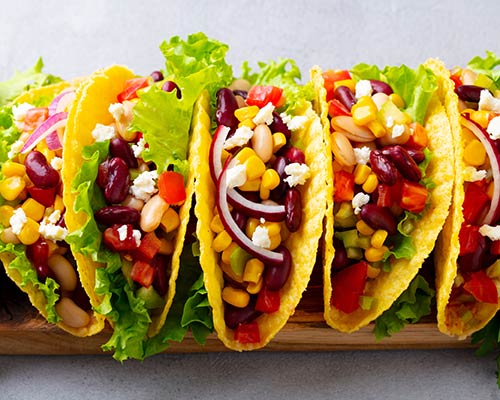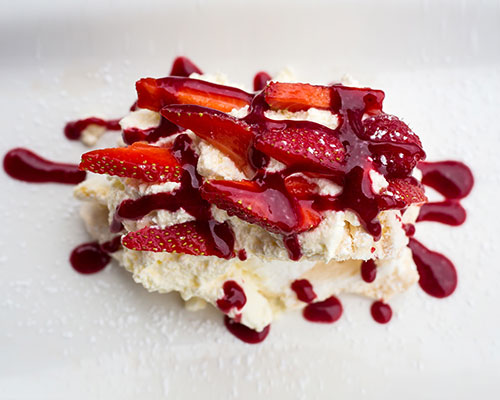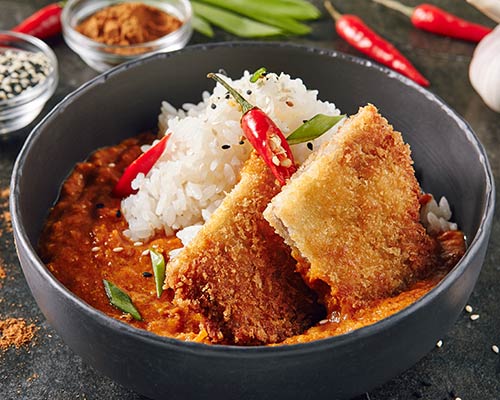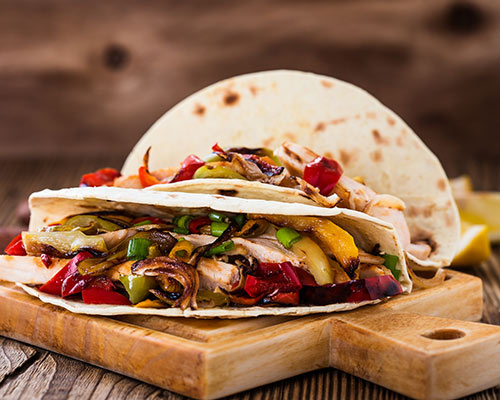 Our Core Values
Responsibility
Every member of the team will take responsibility and take care in their own actions, recognising the impact they have on customers, colleagues and every other stakeholder in our business. We will recruit and train our teams so they are able to deliver the highest possible level of service to our clients and customers.

Evolving
Our aim as a business is to constantly evolve, delivering excitement and innovation to ensure our clients and customers are engaged. Our people will be involved in our evolution.

Pride
We have a real passion for the business we are in and we take pride in our appearance and how we present ourselves, our business and our food.

Excellence
We will always deliver excellence in our service and ensure our clients and customers feel valued and respected.

Attributes
Our attributes mean that we will be honest, truthful and straightforward in everything we do, from serving customers in our business units to selling our services to potential clients.

Team Work
'Working Together' – every member of our team and the stakeholders in our business will work as one, to deliver our shared vision of excellent customer service.

Proud individual Members of
LACA' Number 14057 and 14368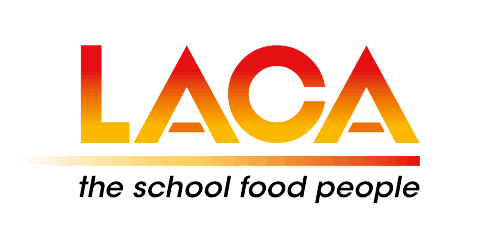 Proudly investing in
our teams

Proud individual Member of
Institute of Hospitality ' Number 1049496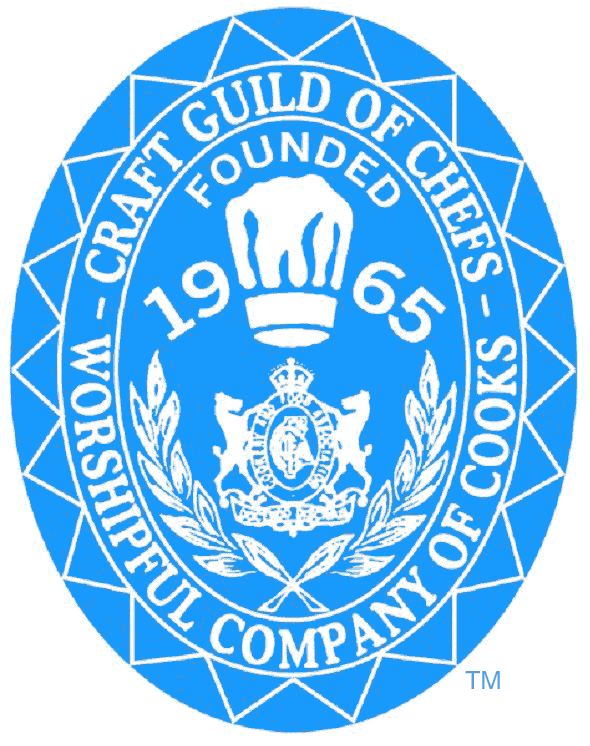 Proud individual Member of Craft Guild of Chefs ' Number 111001162

Proud Supporters of
Cancer Research

Proud Supporters of
Young Minds